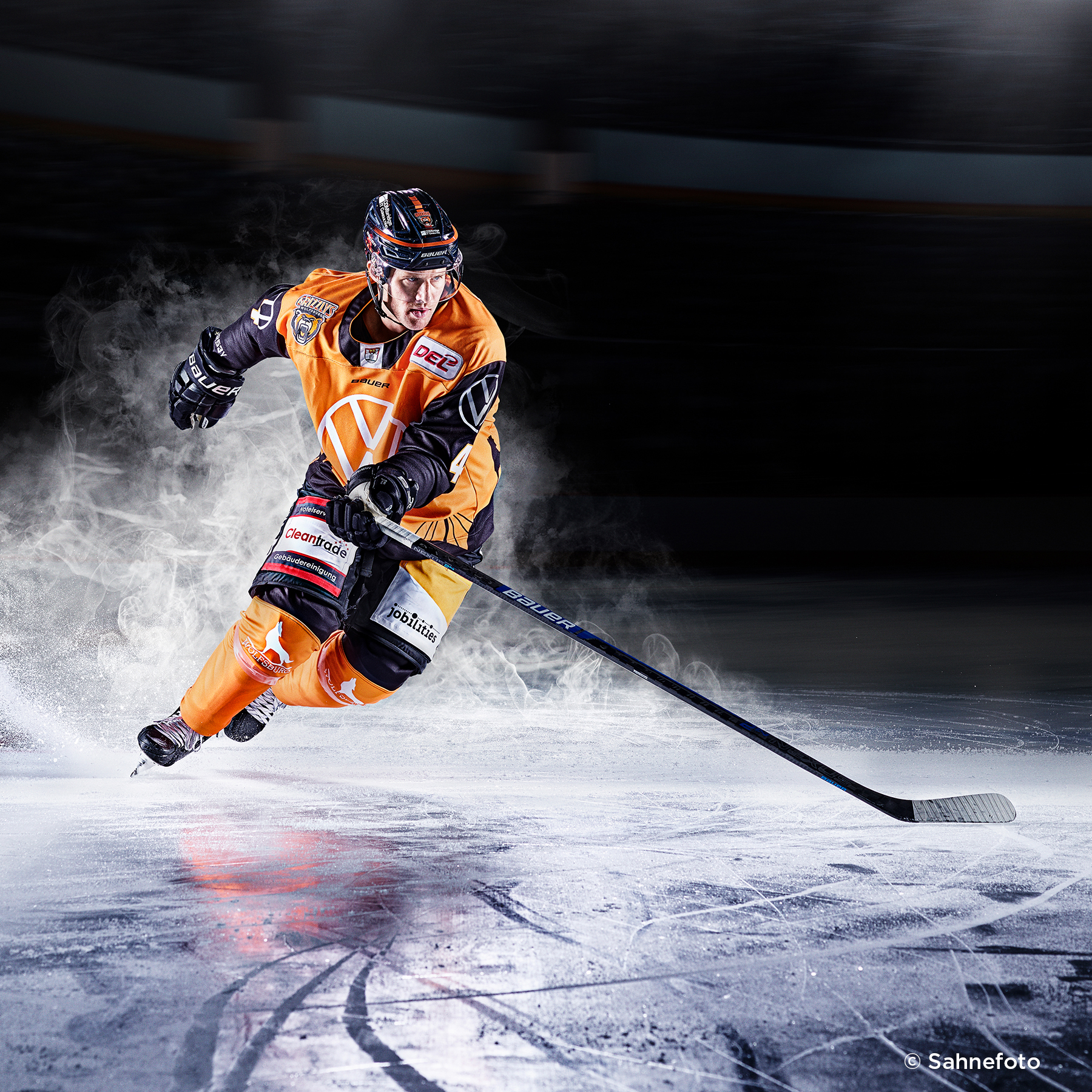 EHC Grizzly Adams
Allerpark 5, 38448 Wolfsburg, T: +49 (0) 5361 8484890
HARD, QUICK AND SUCCESSFUL: GRIZZLY ADAMS WOLFSBURG SHOW TOP-CLASS ICE HOCKEY
It's getting hot in here… when the EHC Wolfsburg ice hockey aces enter the ice in the Volksbank BraWo EisArena.
From September to April, the Grizzlys hunt for the puck in the German Ice Hockey League (DEL). The players and coaching duo Pavel Gross and Mike Pellegrims can always count on the support of their fans, who make sure of a great atmosphere at every home game in the Volksbank BraWo EisArena.
The short history of the club already lists two great successes: the cup victory in 2009, and the runner-up in 2010/2011. Regular participation in the playoffs and continued success makes the EHC one of the most prestigious addresses in German ice hockey.
For the new season, the Grizzly Adams, supported by their loyal fans, want to attack again and fight their way into the playoffs. Visit the Volksbank BraWo EisArena in Wolfsburg and witness the world's fastest team sport.