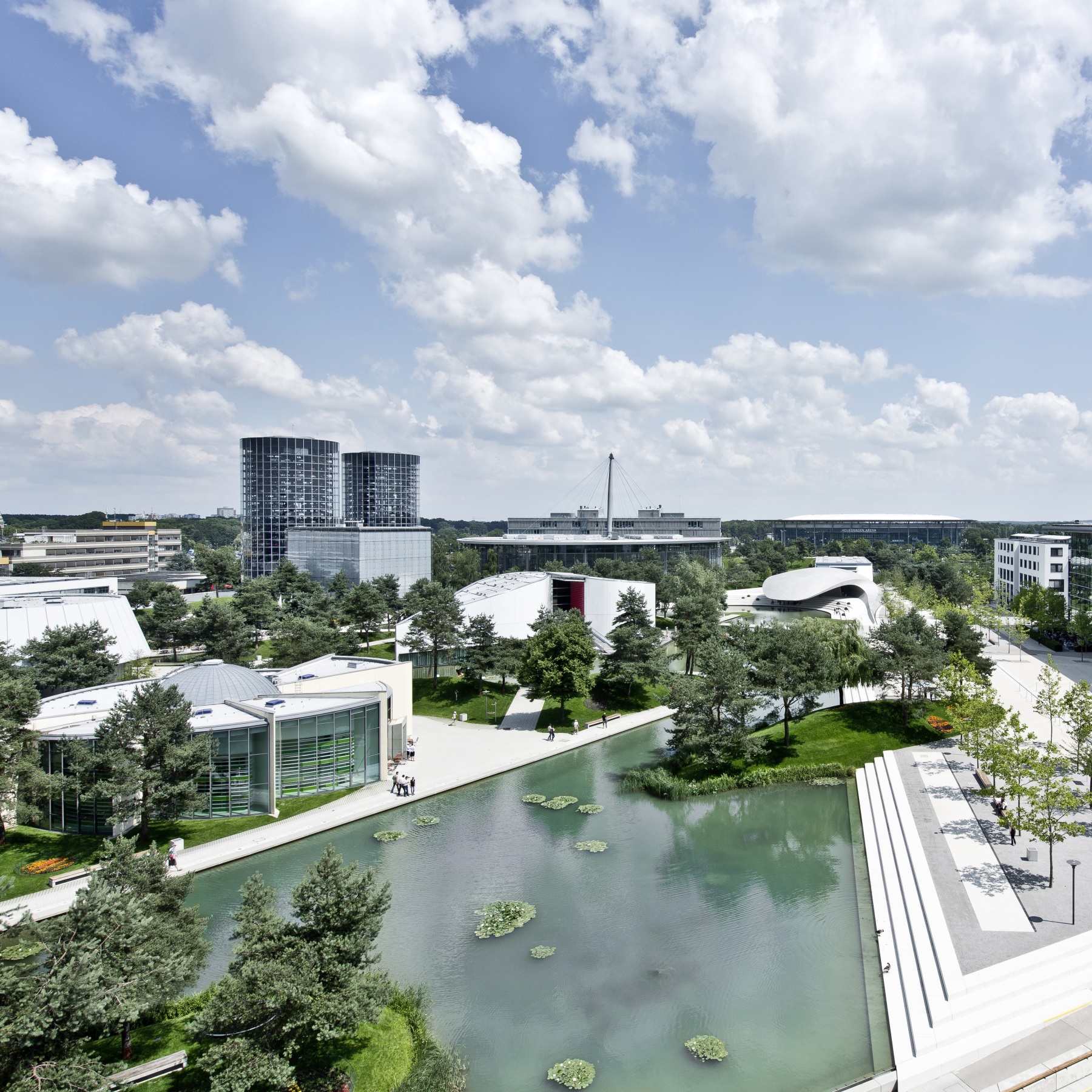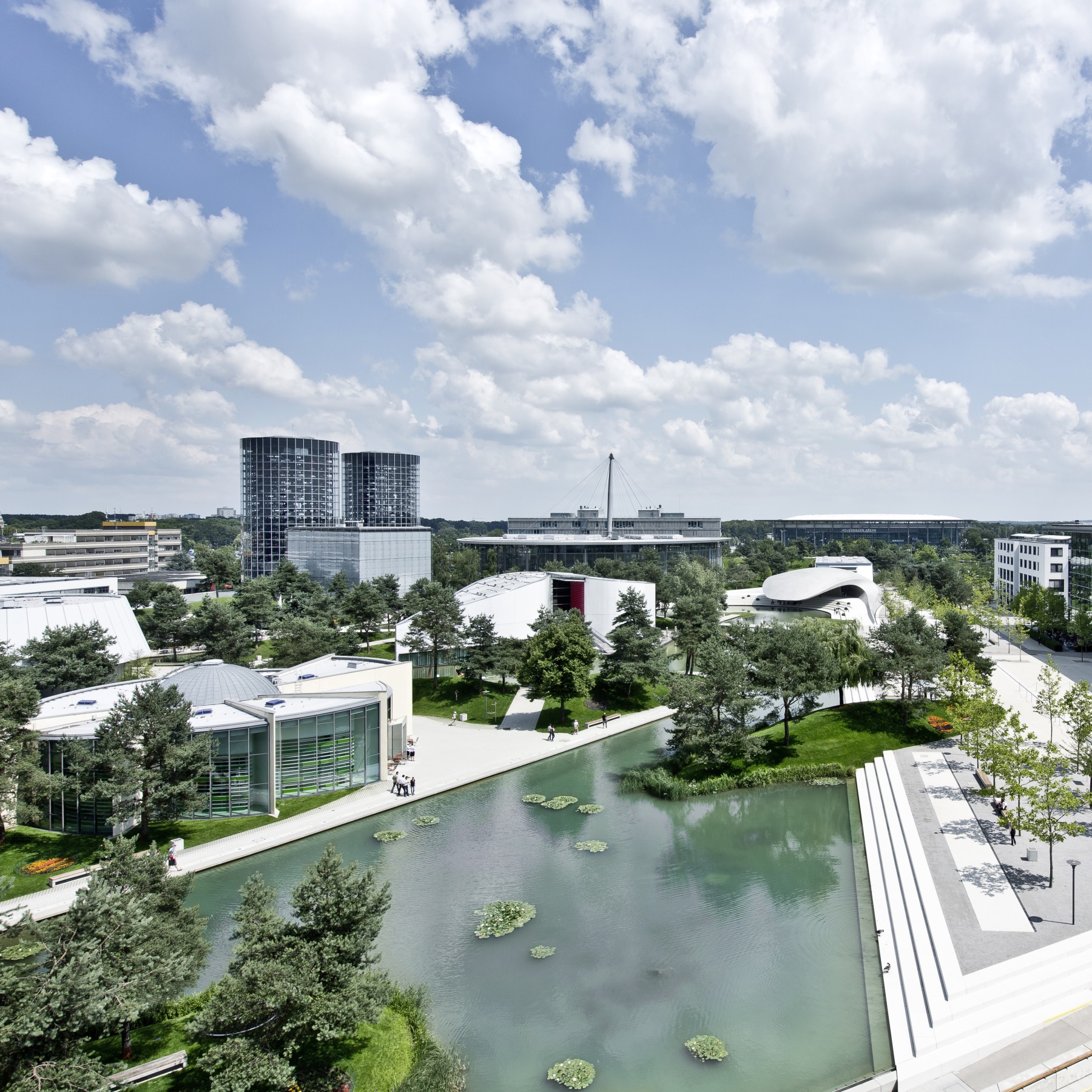 Autostadt
Stadtbrücke, 38440 Wolfsburg, T: +49 (0) 800 288678238
The Autostadt invites its visitors to a journey into the world of mobility. In more than 28 acres of parkland, architecture, design and nature create the framework for a variety of attractions: exhibitions show classics of automobile history and explain why they set standards in their time. Works of art and films stimulate discussion, research stations invite visitors to participate. Events – from the Themenkommunikation to the Autostadt Movimentos Festival – open up new horizons. Each visitor at the Autostadt will experience a unique kaleidoscope of events and experiences.
ART, CULTURE, TECHNOLOGY AND DESIGN
The variety of the Autostadt represents the Volkswagen Group's broad orientation and its corporate responsibility for man, culture and society. Therefore, art lovers will find inspiration here just as technology fans, multimedia enthusiasts and those looking for tranquility.