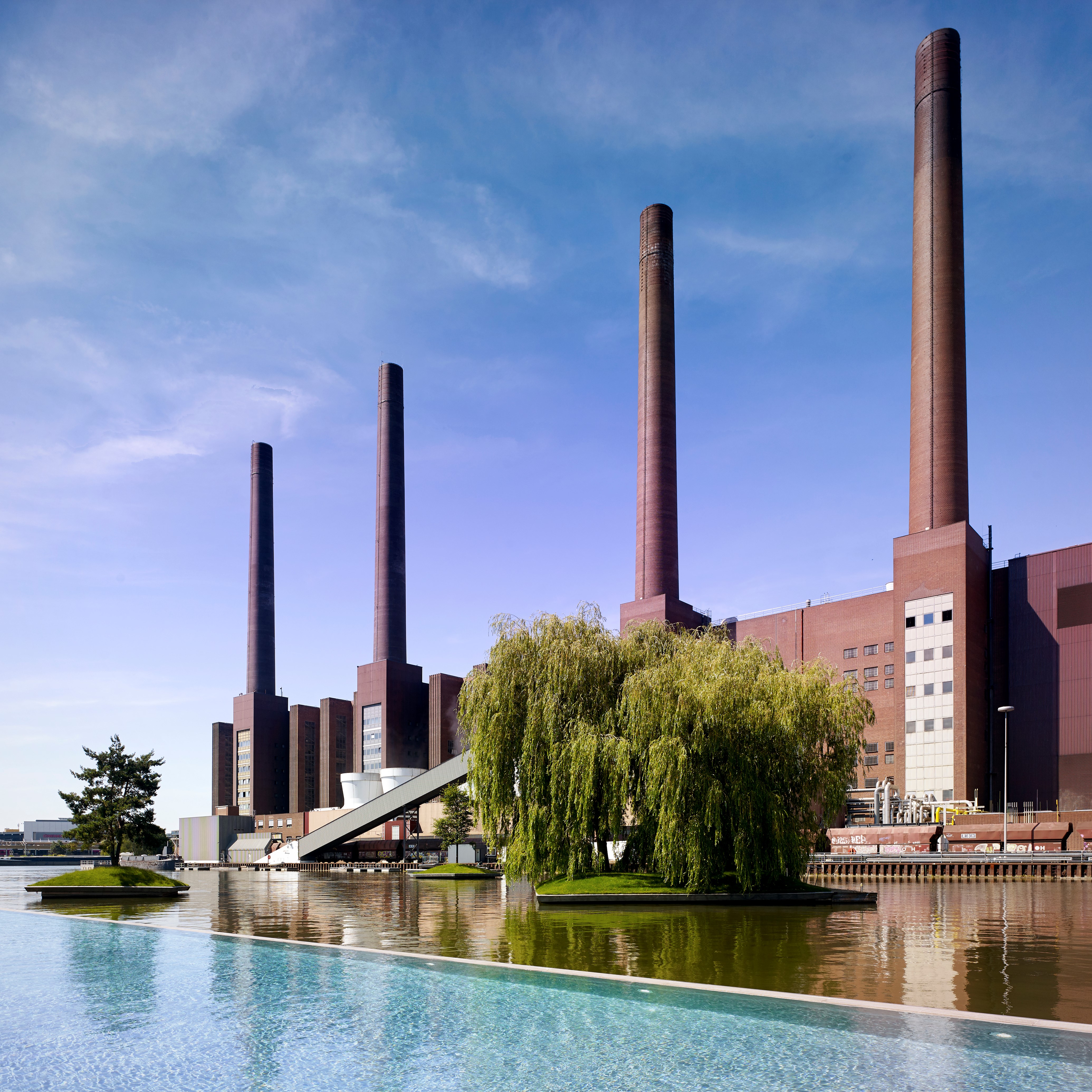 The Ritz-Carlton
Parkstraße 1, 38440 Wolfsburg, T: +49 (0) 5361 607000
Discover the perfect combination of unparalleled service, excellent cuisine and technical innovation in Germany's luxury hotel – The Ritz-Carlton, Wolfsburg. As an integral part in the center of the Autostadt, the communication platform of the Volkswagen Group, the 5 star hotel in Germany is an ideal starting point.
Enjoy regionally interpreted BBQ classics in The Grill restaurant or the award-winning cuisine by Sven Elverfeld in fine dining restaurant AQUA. Find relaxation in the German luxury hotel's Ritz-Carlton Spa, with a floating outdoor pool in front of the incomparable setting of the historic power station.
In the immediate vicinity of the luxury hotel – The Ritz-Carlton, Wolfsburg, find the Volkswagen Arena and the Allerpark. Shop at the Designer Outlet Wolfsburg, with over 40 brands, and visit the Kunstmuseum Wolfsburg, offering new insights into the modern age with its exhibitions.