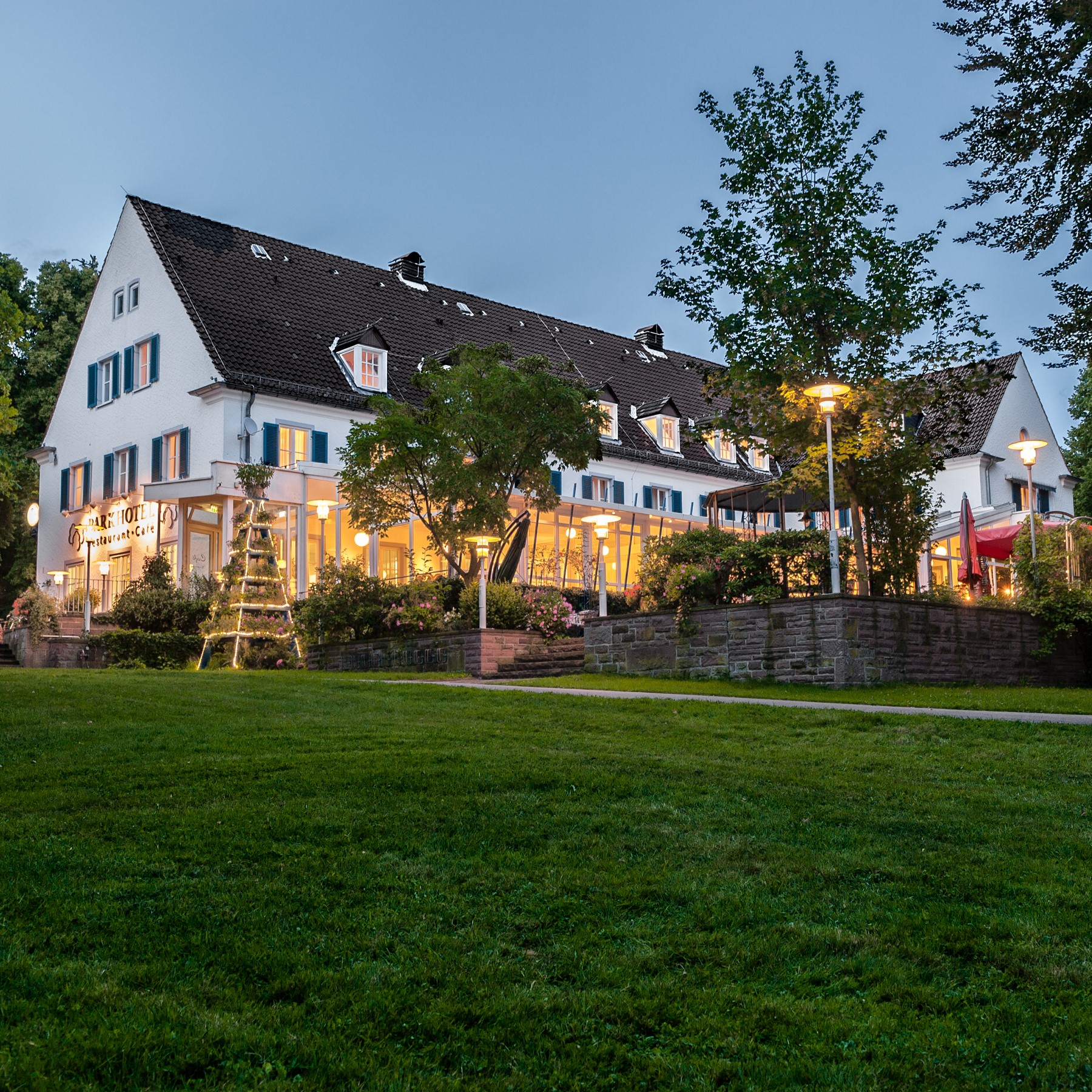 Parkhotel
Unter den Eichen 55, 38446 Wolfsburg, T: +49 (0) 5361 5050
The building was built in 1942 according to the plans of architect Peter Koller and opened as the first hotel of the young city of Wolfsburg under the name "Hotel Steimkerberg". It was completely refurbished in 2006. The friendly business and family hotel – now run by Roland and Annegret Lohss – is located in the middle of the countryside, not far from the center of Wolfsburg.
The hotel features more than 30 rooms of various types, which provide space for 1-6 people. For guests planning a longer stay, the hotel also offers modern fully furnished apartments in the immediate vicinity.
The Parkhotel Wolfsburg is a non-smoking hotel and works in marketing alliance with CPH City Partner Hotels.